We want to give an important update for the month of December:
Dr. Geoff Thomas will be out of the office starting Monday, December 4. He will return and resume appointments on Monday, January 8th.
Dr. Thomas will be participating in a four-week acupuncture training program at the Vietnamese Traditional Medical Institute in Ho Chi Minh City, Vietnam.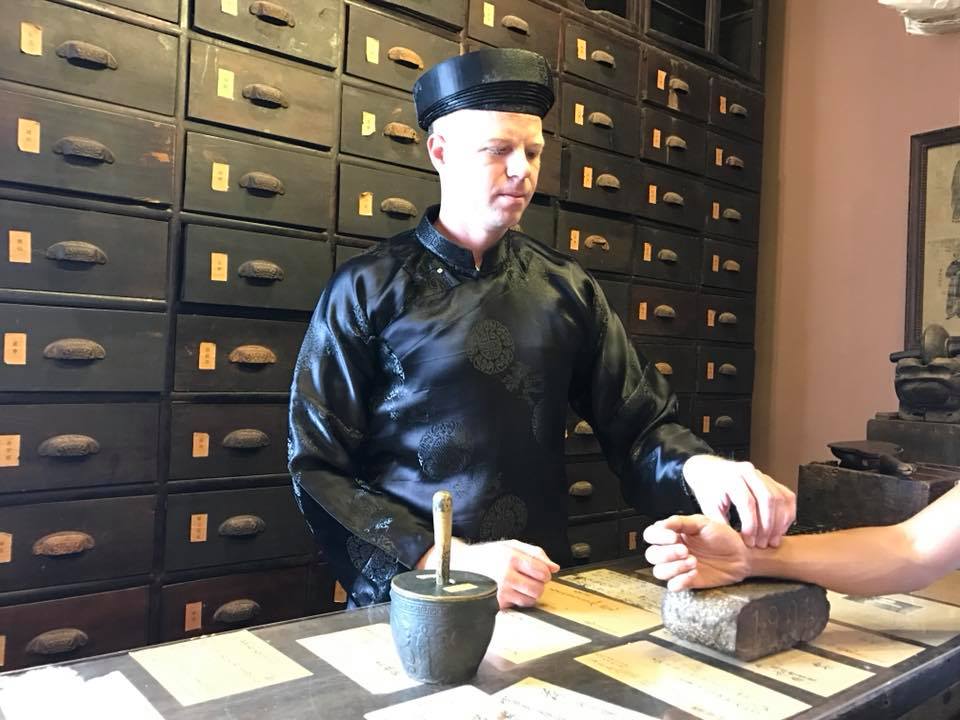 For over 1,000 years, Vietnam was under Chinese influence, during which Chinese medicine was adapted to the needs of the Vietnamese people and made a significant impact in Vietnamese traditional medicine.
Vietnamese acupuncture is a unique system of diagnosis and treatment, which is mostly unknown in the U.S. This training is rare a opportunity.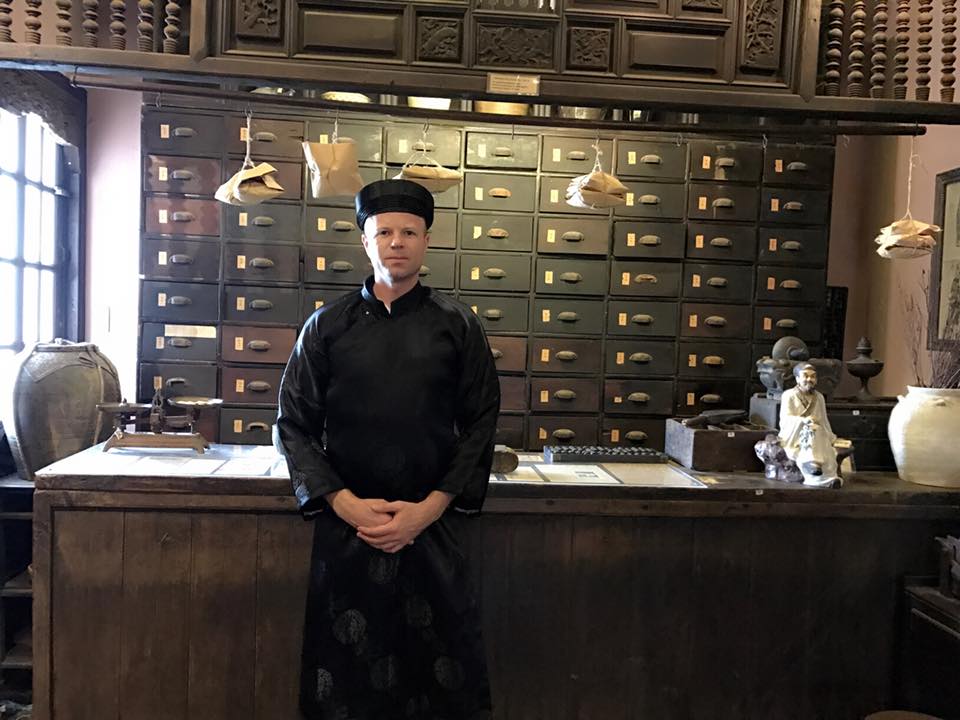 For the last three years, Dr. Thomas has traveled to Asia to continue developing his knowledge and skills in the vast storehouse of knowledge that is traditional Chinese medicine, to better serve his patients' health needs and goals.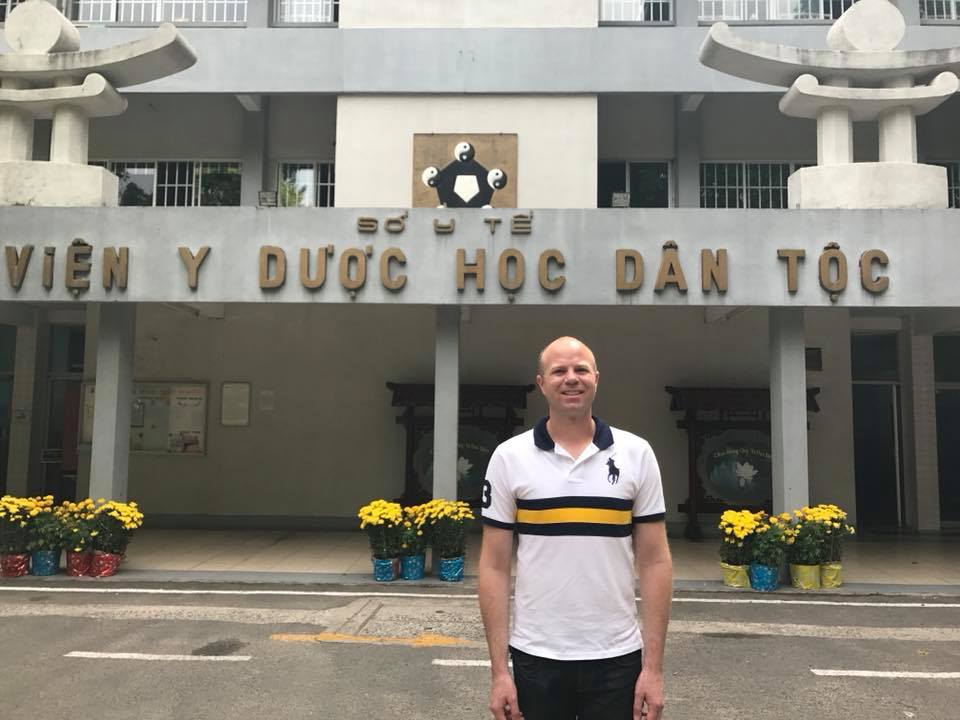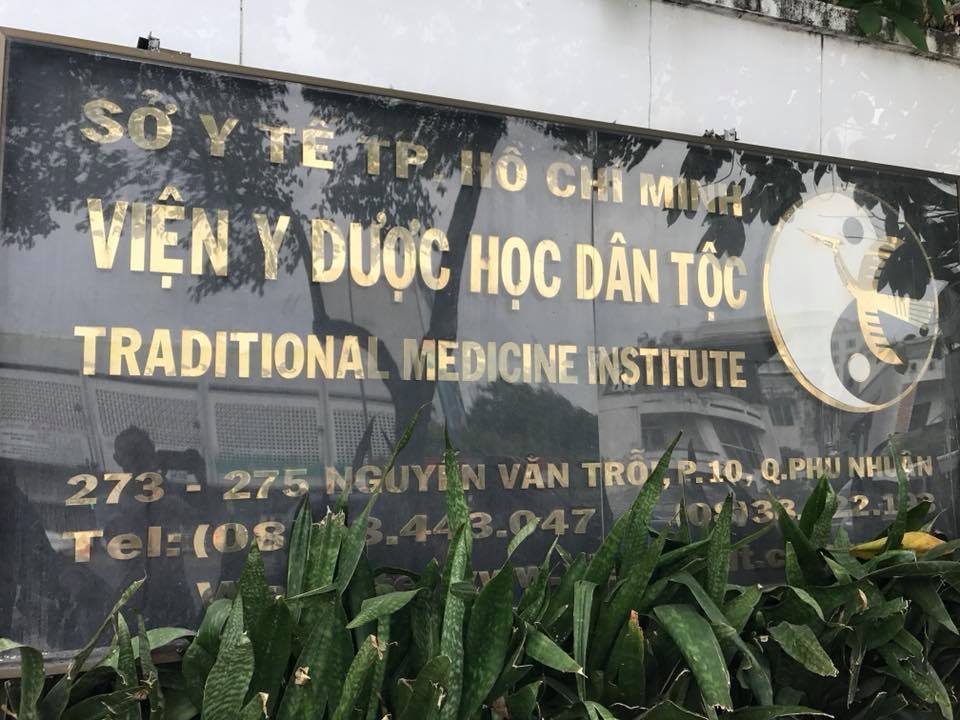 #chinesetradionalmedicine
#vietnamesetraditonalmedicine
#asia
#acupuncture
#geoffthomas
#tripointtherapy