"I came to Dr. Geoff Thomas clinic in September 2016, low energy, 98 lbs, with frozen shoulder, low back pain. Yet, my throat was dry and hurt from cancer treatment. Dr. Thomas 's acupuncture, Gua sha and herbals have been gently and patiently healing me. I have been coming to the clinic every week for therapy and taking TriPoint herbal everyday. After six months, I look and feel better now. My husband and all my friends tell me that I look slim with curves, that I look beautiful! Ah… how nice.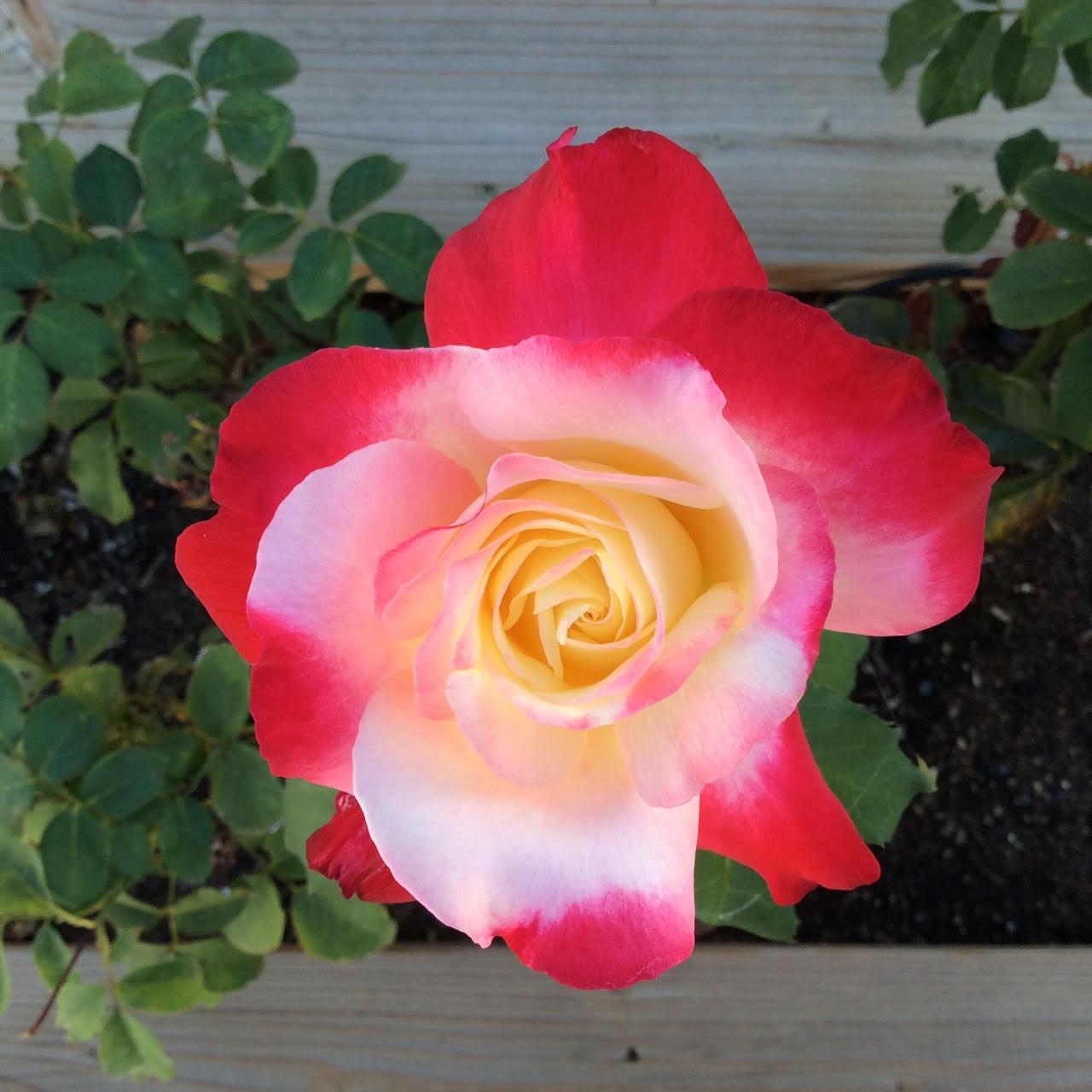 Dr. Thomas is also very kind educator by lending me several Asian Medicine books, healthful cookbooks. I have learned from him the generosity in supporting our community, sharing healing information, willing to coordinate with other doctors, his friends, to make sure that all the cancer side effects will be treated until I am completely healed and safe. I feel so lucky and grateful to know them, the wonderful Asian Medicine doctors.
I went to many holistic therapy clinics before but TriPoint clinic and Dr. Thomas is my most favorite. The office and treatment rooms are clean, warm and relaxing with peaceful music and light. Not only feedback and rating, I would like to tell him and other patients that I really appreciate all the services he has done and his personality as a healer."
With lots of love from Tammy N. and her family.
P.S: Tammy would like to post photos of nature that she took instead of herself
#success
# healing
#acupuncture
#Geoffthomas
#chinesemedicine
#
#guasha
#asianmedicine
#tripoint
#DAOM
#appreciate
#herbal